Events_1200_600
Open your mind with an educational hike, or stretch your legs at one of our volunteer workdays.
Join us and see how everyone – especially you – can make an impact.
Rare Plants of the Tefft Savanna
August 27, 2022 @ 9:00 am

-

12:00 pm

CDT
You probably know Jasper-Pulaski Fish & Wildlife Area as a great place to observe the migration of thousands of sandhill cranes. But there is a lot more to see in this over 8,000-acre natural area including some state dedicated nature preserves where rare coastal plains "disjunct" plant species can be found.
Who better to show us these rarities than Indiana State Botanist Scott Namestnik.
In ephemerally wet, shallow basins, there is an impressive array of unusual flora which are more commonly associated with the distant coastal plains of the southeastern United States. This is where the term "disjunct" comes in. Uncommon or rare plants like long-horned beakrush, sessile-leaved bugleweed, narrow leaved sundew, scaly mild water pepper, creeping Saint John's wort and many others could be seen.
There are no trails in this area so walking may be difficult. Limited to 12 people.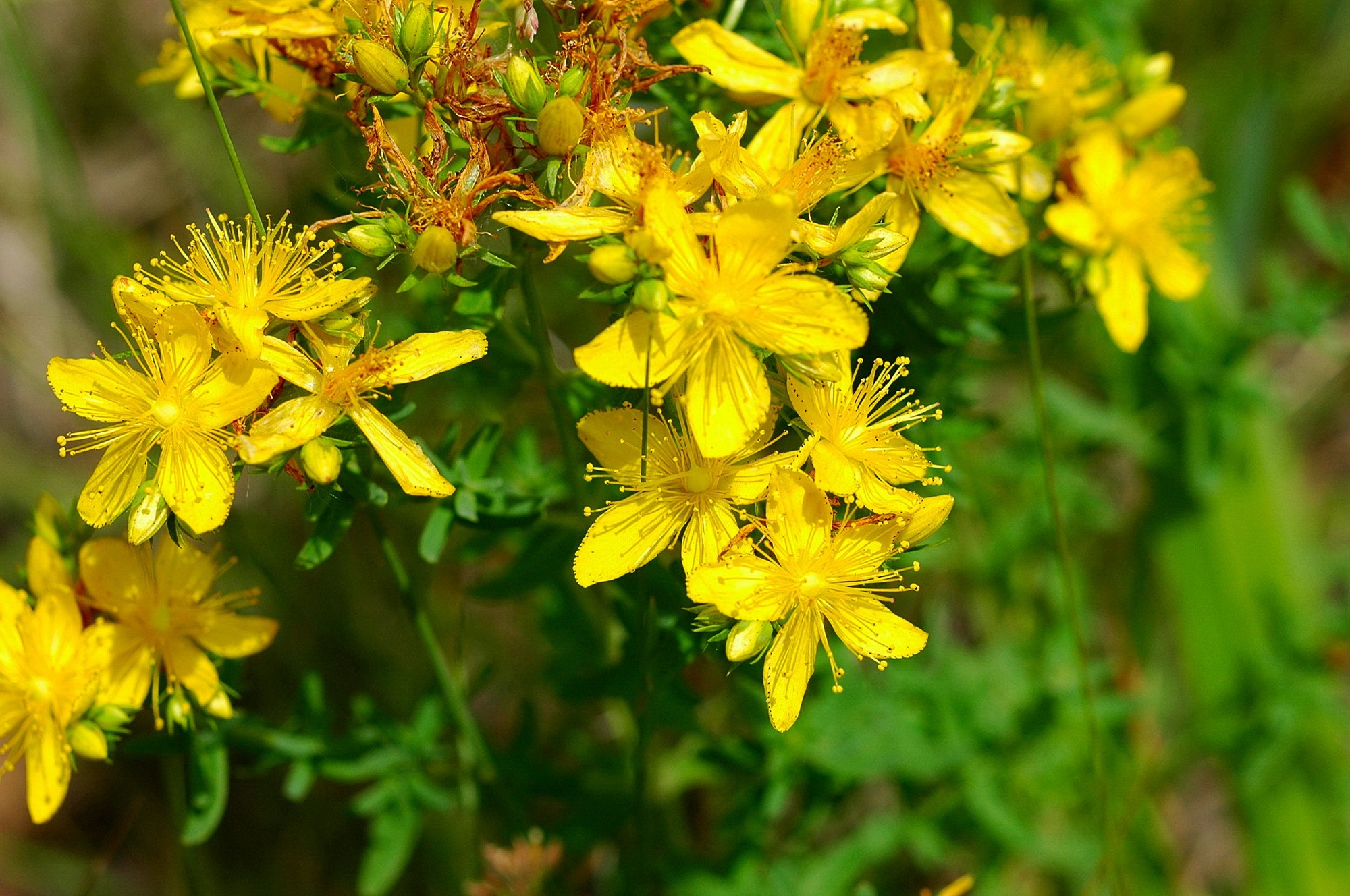 Estimated total time: 3 hours
Entry is $25 per ticket. Each hike is limited. Please register before the date of the event in order to reserve your spot.
For more information and to register, please visit: https://heinze.ejoinme.org/WalksWithShirley